SIGNATURE

$20,000+

LEADER

$10,000

PARTNER

$5,000

INDIVIDUAL

$1,000
Representative give brief remarks during the opening or closing session
Opportunity to officially sponsor a Roundtable Discussion, Film Talkback or Book Talk (name listed on agenda next to session, acknowledgement during session)
50-word description on website
Logo and name on website
Complimentary registration passes. Includes pre-conference welcome event (Sept 8).

30 Passes

20 Passes

10 Passes

5 Pass
---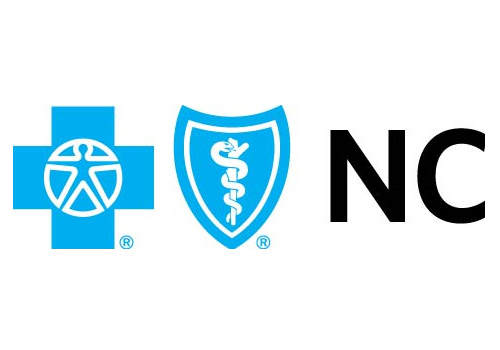 Blue Cross Blue Shield NC
Partner
Since 1933, Blue Cross and Blue Shield of North Carolina (Blue Cross NC) has offered its customers high quality health insurance at a competitive price and has led the charge toward better health and more consumer-focused health care in our state. Blue Cross NC is a fully taxed, not-for-profit North Carolina company with major operations centers in Durham, Fayetteville, Winston-Salem, and an office in Charlotte. We employ more than 4,700 North Carolinians and serve more than 3.89 million customers. Blue Cross NC is committed to making the health care system in North Carolina better – but we know we can't do it alone. That's why we work with doctors, hospitals and others to bring our customers innovative solutions that simplify the health care system, improve efficiency and outcomes, and help rein in costs.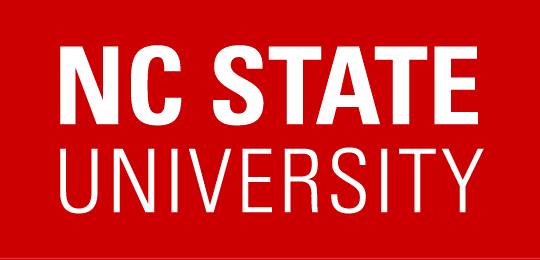 NCSU
Partner
At NC State University, we create prosperity for North Carolina and the nation. We began as a land-grant institution grounded in agriculture and engineering. Today, we're a preeminent research enterprise that excels across disciplines. NC State is a powerhouse in science, technology, engineering and math. We lead in agriculture, education, textiles, business and natural resources management. We're at the forefront of teaching and research in design, the humanities and the social sciences. And we're home to one of the world's best colleges of veterinary medicine. Our more than 35,000 undergraduate and graduate students learn by doing. They pursue original research and start new companies. They forge connections with top employers and serve communities local and global. Everyone who comes to NC State enriches us through their varied knowledge and backgrounds, and diversity is critical to NC State's academic mission. Because we embrace this, our students are well-prepared to succeed in today's world as conscientious local and global citizens.
UNC Office of the Chancellor
Leader
The University of North Carolina at Chapel Hill, the nation's first public university, serves North Carolina, the United States, and the world through teaching, research, and public service. Our mission is to serve as a center for research, scholarship, and creativity and to teach a diverse community of undergraduate, graduate, and professional students to become the next generation of leaders. Inscribed within this mission statement is the conviction and experience that diversity and inclusion, and excellence in service to the people of North Carolina, are integrally and inextricably connected.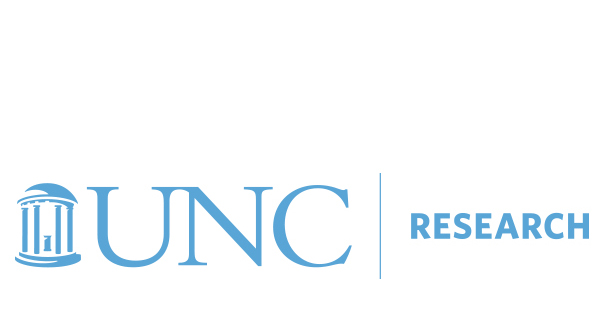 UNC Research
Partner
At Carolina, we tackle tough challenges with multidisciplinary teams of top scientists and students whose diverse perspectives deliver creative, unprecedented solutions. As one of America's top research universities, we conduct roughly $1 billion in research annually. We provide dedicated service to our sponsors and unprecedented opportunities for graduate students, postdocs and undergraduates.