Venue
Durham, North Carolina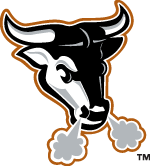 Learn more about Durham, NC – the bull city!
Weather
The average weather in September for Durham, North Carolina is a high of 81°F and a low of 60°F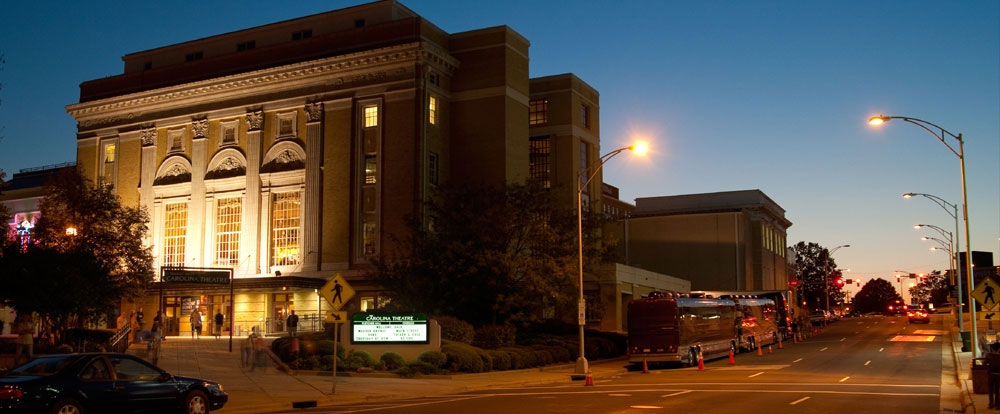 The Carolina Theatre
The Carolina Theatre, located in the heart of downtown Durham, is known as one of the city's most beloved institutions.
Opening in 1926, the Carolina Theatre served as a theatre commonly visited by World War II soldiers and in 1963 became the first desegregated theatre in Durham. The Carolina Theatre attracts more than 150,000 people to downtown Durham through films, educational platforms and live events and is known as the last original theatre in the city.
Easily identified through its Beaux-Arts architecture, The Carolina Theatre is one of the most majestic showplaces for film and the performing arts and serves as an important and iconic marker for civic change.