In 2002 and 2003, the Southern Oral History Program (SOHP) conducted a series of interviews on "Remembering Black Main Streets," focused on Savannah, GA, Jacksonville, FL, and Greensboro, NC. Business owners and residents reflected on changes in southern Black businesses in the wake of urban renewal and desegregation. All interviews are held in the SOHP archives. (The Black Main Streets Project is project R.16). Those about Savannah have also been deposited at the Asa H. Gordon Library, Savannah State University in Savannah, GA; those about Jacksonville have been deposited at LaVilla Museum in Jacksonville, FL, and those about Greensboro have been deposited at the North Carolina Agricultural and Technical State University Library in Greensboro, NC.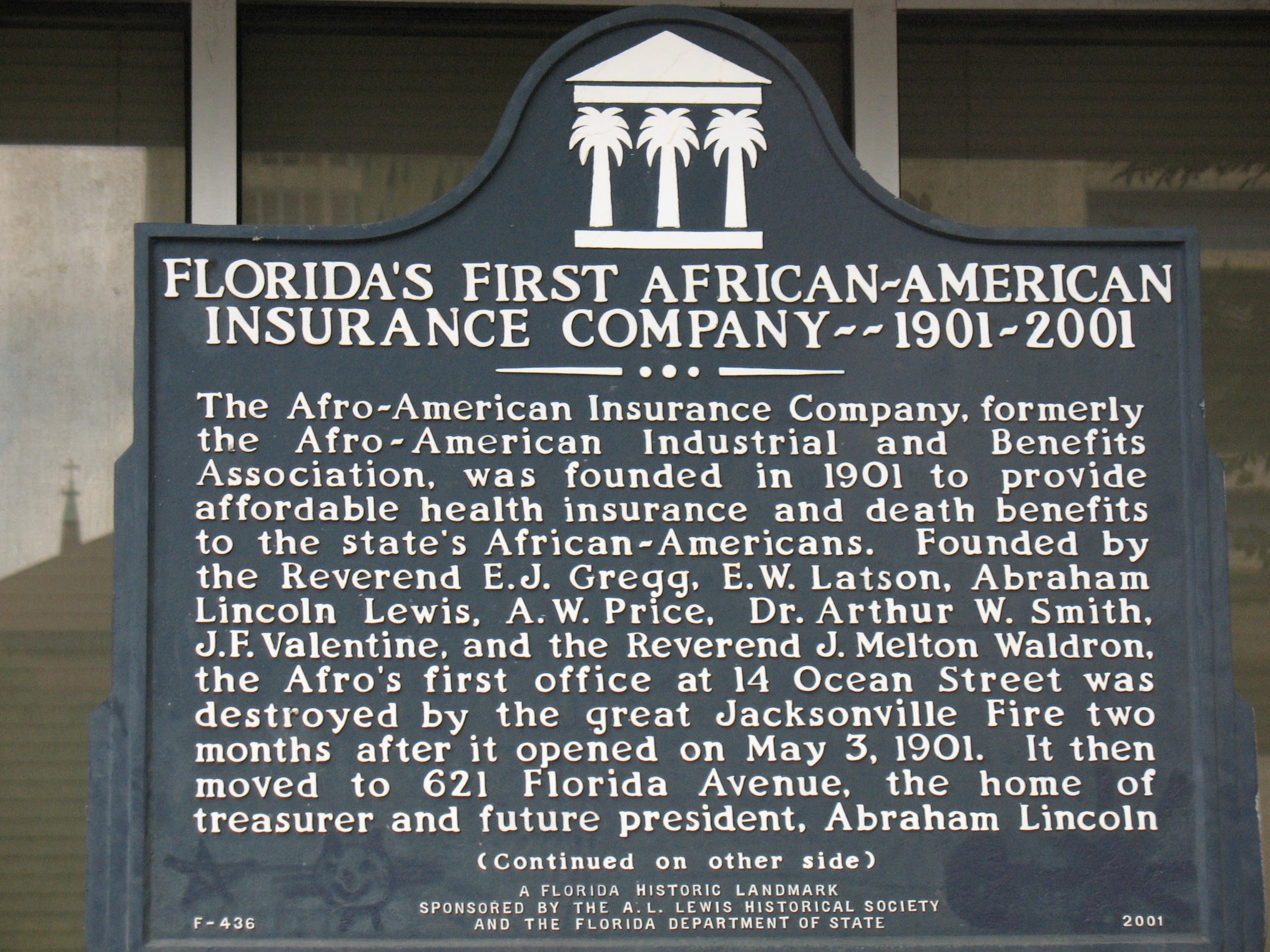 Picture caption: Florida's First African-American Insurance Company Marker (Obverse), Jacksonville, FL. Photo by Lance Taylor. Florida's First African-American Insurance Company is located on Union Street at the intersection with Ocean Street in Jacksonville, Florida, which is also where this historical marker is on display. This photo is available through University of North Florida's Digital Commons: http://digitalcommons.unf.edu/historical_architecture_main/3139/
Learn more about the Savannah interviews and hear two clips of interviews on the SOHP website.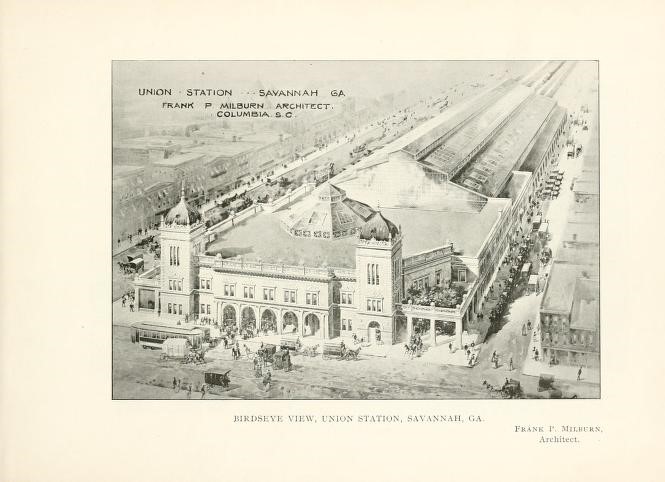 Picture caption: Union Station, once central to Black Savannah (GA) on West Broad Street was demolished to make way for Interstate 16. The station was designed by Frank P. Milburn, architect. Image from a self-published book of his work dated 1901, as scanned by UNC: https://archive.org/details/designsfromworko1901milb
Read a speech given by Maya Angelou on Black Main Streets and revitalization on the SOHP website. Angelou gave this speech at the September 10, 2002 opening of a Black-owned Krispy Kreme Donut shop in a Black neighborhood in Greensboro.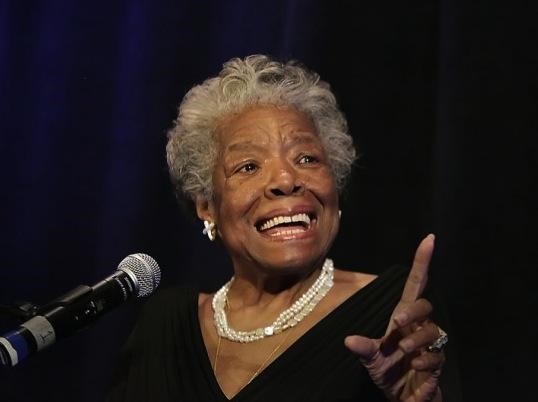 See a digital exhibit on the role of Black business owners in the Civil Rights movement featured on the Smithsonian National Museum of American History website.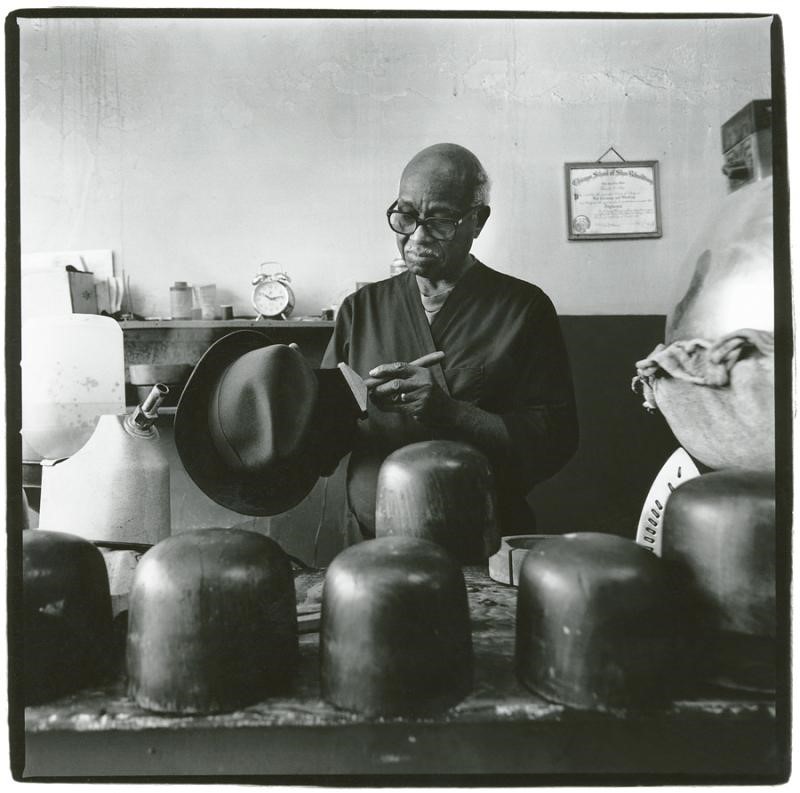 Picture caption: Harold Cotton (1922–2006) Photograph by Harvey Wang. According to the digital exhibit: "Harold Cotton owned and operated Bob's Hat Shop in Greensboro, North Carolina, from 1953 to 2005. Though segregated until 1960, Cotton's storefront offered a space where the rules of Jim Crow were partially relaxed. The profits he made provided a livelihood for his employees and sustained black institutions."