SIGNATURE

$20,000+

LEADER

$10,000

PARTNER

$5,000

INDIVIDUAL

$1,000
Give brief remarks during plenary session. Dedicated vendor table. Ability to sponsor a conference track.
Full page ad in conference program. Schedule permitting, accommodate presentation in program.
Logo included in printed program. Description on website. Access to shared display table for sponsors.
Name listed on printed program and website.
Complimentary registration passes. Includes pre-conference welcome event (Sept 8).

20 Passes

10 Passes

5 Passes

1 Pass
---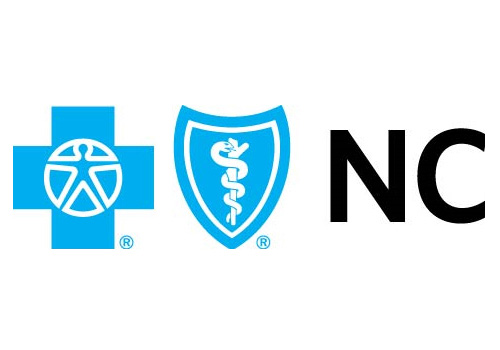 Blue Cross Blue Shield NC
Leader
Since 1933, Blue Cross and Blue Shield of North Carolina (Blue Cross NC) has offered its customers high quality health insurance at a competitive price and has led the charge toward better health and more consumer-focused health care in our state. Blue Cross NC is a fully taxed, not-for-profit North Carolina company with major operations centers in Durham, Fayetteville, Winston-Salem, and an office in Charlotte. We employ more than 4,700 North Carolinians and serve more than 3.89 million customers. Blue Cross NC is committed to making the health care system in North Carolina better – but we know we can't do it alone. That's why we work with doctors, hospitals and others to bring our customers innovative solutions that simplify the health care system, improve efficiency and outcomes, and help rein in costs.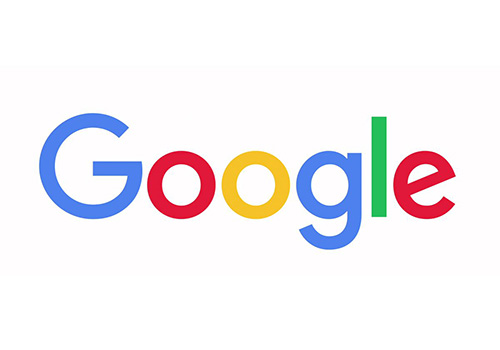 Google
Leader
Google is proud to call North Carolina home to our data center in Caldwell County/Lenoir and our engineering office in Chapel Hill. Google's mission is to organize the world's information and make it universally accessible and useful. Google is committed to creating a diverse and inclusive workforce. We aim to create a workplace that celebrates the diversity of our employees, customers, and users. We endeavor to build products that work for everyone by including perspectives from backgrounds that vary by race, ethnicity, social background, religion, gender, age, disability, sexual orientation, veteran status, and national origin.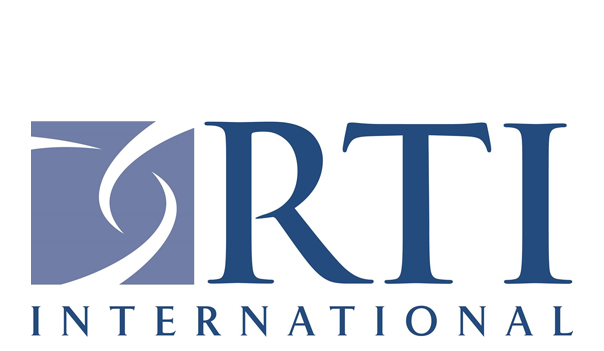 RTI International
Partner
RTI International is an independent, nonprofit research institute dedicated to improving the human condition. Clients rely on us to answer questions that demand an objective and multidisciplinary approach—one that integrates expertise across the social and laboratory sciences, engineering, and international development. We believe in the promise of science, and we are inspired every day to deliver on that promise for the good of people, communities, and businesses around the world. For more information, visit
www.rti.org
.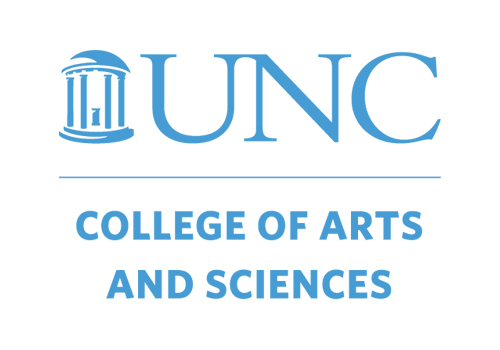 UNC College of Arts and Science
Leader
The College of Arts & Sciences is the oldest and largest school at the University of North Carolina at Chapel Hill, the nation's first public university and a global higher education leader known for innovative teaching, research and public service. The College is home to 90% of all Carolina undergraduates and 22% of the university's graduate/professional students. It also oversees the Office of Undergraduate Education, Honors Carolina, three ROTC programs, the Institute for the Arts and Humanities, the Center for the Study of the American South, PlayMakers Repertory Company and six area study centers for global education.